The portal with search for information and services around the fulfillment of the desire to have a child 
The enlightening accompaniment for the childbearing journey
"Every woman and every man has a human right to found a family," says the WHO and defines childlessness as a disease. There are now numerous "treatment options" for this "disease", which many couples with involuntary childlessness, singles and homosexual couples are not or not sufficiently aware of. The abundance of information with partly also contradictory statements complicates the information process. This is where Partner4Baby offers a new information experience.
In accordance with our guideline "Everything for the good of the child", we at Partner4Baby started more than a year ago to conduct interviews and to collect, sift through and prepare information on the realisation of the unfulfilled desire to have a child. Our aim is to present information in depth, in a structured way and as simply as possible.
The mental accompaniment for the childbearing journey
Since the infertility journey can be mentally challenging, at Partner4Baby you will find the supporter network as well as an online store with supports that help you to experience the infertility period in a lighter and more relaxed way. In the supporter network you will find a selection of experts from the holistic fertility field.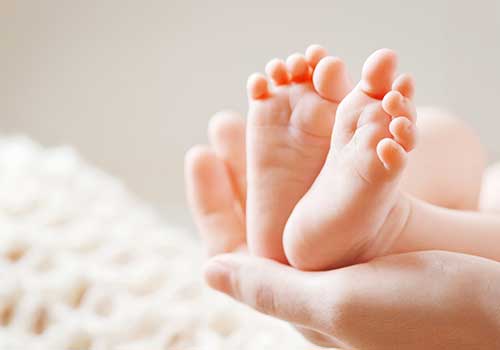 What does it mean to have an unfulfilled desire to have children?
Cost absorption for artificial insemination
The topic of cost coverage is certainly interesting for everyone. We have clearly presented all the facts for you in the article "Cost coverage: Is artificial insemination paid for by the health insurance?