About us
Partner4Baby.com - Paths to child happiness
Glad you're here 💚
Our story:
On an outing of our management consultancy, we talked about the unfulfilled desire to have children and freedom in family planning. We asked ourselves the following questions:
What can I do if I don't want to have a child?
Is my unfulfilled desire to have children a taboo subject?
What are the reasons for my unfulfilled desire to have children?
How are my decisions influenced on a fertility journey?
Is my unfulfilled desire for a child really about the child?
What are my true motives for wanting to have children? Am I trying to compensate for something?
What influence do my thoughts have on the desire to have children?
How do social expectations affect my desire to have children?
The questions provided plenty of material for discussion. Our curiosity was aroused!
We looked for answers and found answers!
There is a lot of information out there! We were particularly surprised by the market research results of the study by the DELTA Institute for Social and Ecological Research from 2020, which showed that almost one in ten people is affected by involuntary childlessness. This means: YOU ARE NOT ALONE!
You want to share your experiences?Be part of it! We look forward to getting to know you.
Contact us at info@partner4baby.com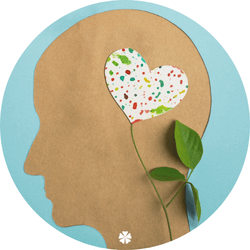 "From the head to the stomach."
We have found out that about 1/3 of people with an unfulfilled desire to have children cannot fulfil their heart's desire for medical reasons. For 2/3 of those affected, the causes lie on the mental level. The good news for you: You can influence the mental level and probably your childbearing journey will open up much more than the actual wish for your own child.
What do people know and think about it?
We conducted a survey for this purpose. We were very surprised by the results. There are gaps in our knowledge about the paths to the child, the processes in the bodies of women and men and about the power of thoughts. The power of thoughts was consistently underestimated.
We want to support you on your fertility journey!
So we looked into the various challenges of a childbearing journey. Our conclusion: The amount of sometimes contradictory information can quickly overwhelm you. The overview is missing. There is a lack of structure. There is a lack of orientation. There is a lack of neutrality. There is a lack of mental support. There is a lack of understanding.
We want to support you on your fertility journey and create a SafeSpace for you! That was clear to us after a short time and that is how our mission came into being:
All paths to a child in one place - the guide and companion on your child planning journey
Thus the idea for the search and portal site Partner4Baby was "born"! On our site you will find information about the desire to have a child, possible paths to child happiness, as well as tips and tricks to support the mental level. At the same time, Partner4Baby gives you the safe space to talk openly and without judgement about your desire to have a child. A safe space to feel comfortable on your childbearing journey.
Our values
We want to impart knowledge in the best possible quality: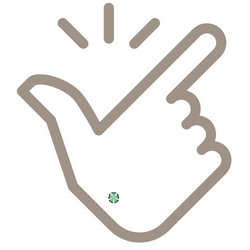 Simple: We translate complex topics into understandable language. All technical terms used are explained. Without exception!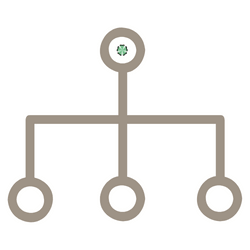 Structured: We look at all topics with the aim of systematising and structuring them in a meaningful way. We use various graphics to make it easier for you to understand the topics.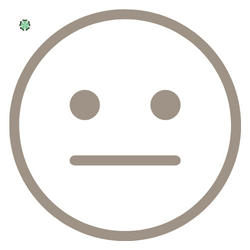 Neutral: The unfulfilled desire to have children is one of the most emotional topics. That is why we refrain from any additional emotionalisation in the preparation of the topics.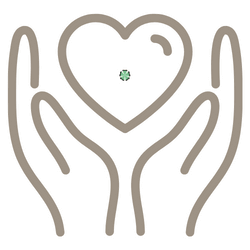 Respectful: You are always welcome here, regardless of your origin, culture or sexual orientation. We accept every respectfully expressed opinion.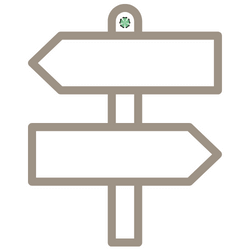 Guiding: Beyond the pure information, we give you an important orientation aid with the P4B Check. We look at all topics according to religious, cultural, legal, moral and psychological criteria. In addition, we also give a personal assessment of the topic.
"Don't give discrimination a chance!"
We review all comments on this page and on our social media profiles. Inappropriate comments will be deleted without comment. As a further expression of our personal identification with the topic, we have chosen to address you with a cordial "you".
Diversity at Partner4Baby: Diversity is very important to us, which is why we are happy about all the people who visit our site. Every person is individual. We are happy about new impressions of other worlds, opinions, religions and much more! Why do we emphasise this? We know that the topic of "diversity" is becoming increasingly important in our society and also in the corporate world, but that it is far from being a matter of course for everyone. We want to contribute to making each individual feel comfortable and welcome in society and the working world. That is why we have decided to use gender in our texts. Therefore, we are currently revising our website. Since gendering is still new territory for us, please forgive us if one or the other mistake creeps in. We do our best and are learning every day.
Every person regardless of religion, origin and sexual orientation has the chance to become a mother or father!
With Partner4Baby we want to offer you a platform that shows you perspectives and opportunities. With us, you can talk openly and honestly about your desire to have a child, without judgement. We want to support you in finding your own way to fulfil your heart's desire. You don't have to do anything. You can.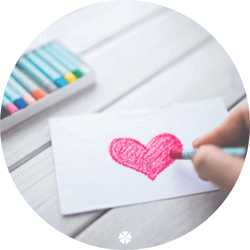 Valuable support
In addition, we bring together fertility specialists with those affected in our expert search. This way you get the best possible support on your fertility journey. You can access the knowledge of true experts (e.g. coaches, psychologists, doctors, alternative practitioners, etc.) and contact them directly!
Let's go on your fertility journey together! You as a traveller and Partner4Baby as your travel companion!
You decide where your journey goes. We show you where your childbearing journey could go.
Become part of the idea "Partner4Baby"!
We want to constantly improve and provide you with the best knowledge. You have suggestions or criticism? Write to us! We are happy to receive numerous tips.
You have a story to tell? We look forward to getting to know you and learning more about your fertility journey.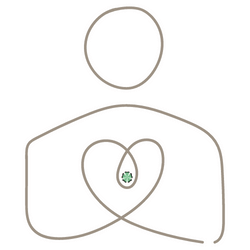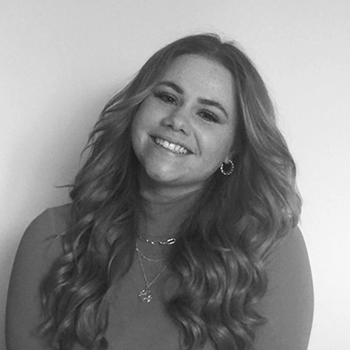 Vanessa:
Vanessa ensures cooperation in our team and helps us not to lose sight of the focus of the project. She is the editorial heart of Partner4Baby, provides regular content and contributes new ideas.
What makes Partner4Baby so special for you? "Often you are looking for information and answers and you find them. But sometimes you find information and end up getting much more than you expected. Partner4Baby is such a place where you get so much more than you thought. A SafeSpace for people on the childbearing journey."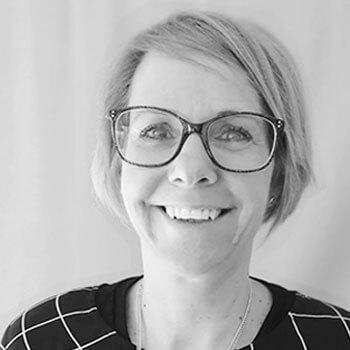 Nicol:
Nicol is responsible for the technical know-how and its implementation. She is our "doer" and responsible for the programming and design of our website, among other things. She brings her thinking to our project and supports us in optimising Partner4Baby.
What makes Partner4Baby so special for you? "The special thing about this project for me is finding out what the users are interested in and then making the content visible and findable and giving the whole thing a structure."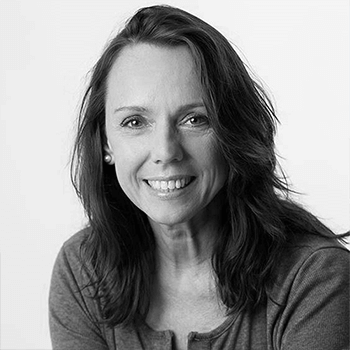 Anja:
Anja brings her knowledge of mental issues to our heartfelt project. Her practical experience from her coaching sessions is an enrichment for Partner4Baby. Her empathy and sensitivity help us to better understand the rollercoaster ride of emotions on a childbearing journey. She is also "The Voice" of Partner4Baby, you will hear her voice in our videos and podcasts. 
What makes Partner4Baby so special for you? "I am very happy to be able to contribute to Partner4Baby as a writer, seminar leader and coach. We are a young, innovative team with great ideas about the topic of "unfulfilled desire to have children". I like the high standard of passing on scientifically sound information in an understandable way. At the same time, we all have a lot of heart and empathy, because an unfulfilled desire to have children can be very distressing and painful. We want to take those affected lovingly by the hand. Everyone who wants a child is welcome here.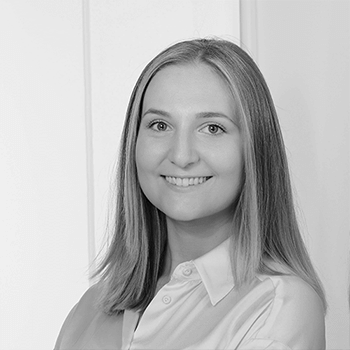 Melina:
Melina is the first point of contact for Careers. She is looking for Perfect Matches for Partner4Baby. Are you looking for a new challenge and think we could be a good match? Apply directly to us at https://karriere.partner4baby.com/!
What makes Partner4Baby so special for you? "For me, Partner4Baby is very special because it helps people fulfil their wish of having a child in a loving yet informative way. It is a portal that supports these people and makes this often difficult and stressful journey of an unfulfilled wish to have a child easier for them by providing all the important and necessary information on one page. I also find it very nice to see what different ways there are to help these people fulfil their most fervent wish after all."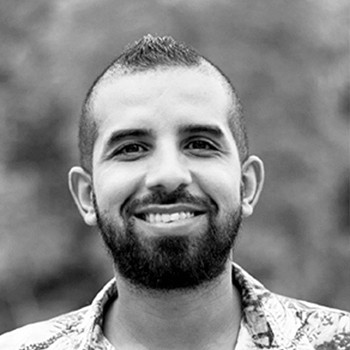 Kevin:
Kevin brings the diverse knowledge from the field of surrogacy into a meaningful structure. He brings great ideas and insights from his research to Partner4Baby. He has a huge talent for looking at issues from everyone's point of view and surprising them with creative new ideas.
What makes Partner4Baby so special for you? "Partner4Baby is a project that supports people who want to have a child but for some reason are not able to have one.
For me it is special to work on this project because on our website people can find a structural process (guide) for such a difficult situation and find out about all aspects before making a decision. I believe that we all have the right to make our own decisions and I think that no one has more right to judge our actions than others, but I also believe that we should be as well informed as possible before we bring a child into the world. What's special about this project is that it helps to create a new family in a responsible way."