Which hormone preparations are used?
Hormone therapy is individual from woman to woman and is designed with different hormone preparations according to instructions. The doctor determines the stimulation plan in advance. We would like to show you the most commonly used preparations.
Clomiphene:
In many cases, treatment is started with clomiphene. Clomiphene simulates a lack of oestrogen in the body and thus stimulates the body to produce more hormones. It is one of the oldest and most commonly used hormone treatments. The active ingredient is taken in tablet form and is supposed to help the follicles grow better. Clomiphene is used precisely for hormone treatment of pregnancy by the natural route and for insemination. After a maximum of 6 applied cycles, another hormone therapy should be done.
Letrozole:
The study by the National Institutes of Child Health & Human Development concluded that letrozole is an effective alternative to clomiphene and gonadotropin. Another aspect was also that fewer multiple births and more pregnancies were observed when taking letrozole compared to gonadotropin. In contrast to clomiphene, the active substance produces a real lack of oestrogen. Like clomiphene, it is taken in tablet form and is identical. This active ingredient is said to be better tolerated and to have a weaker effect than clomiphene. The drug is currently only approved in Germany for the treatment of breast cancer. If it is nevertheless used, the doctors carrying out the treatment must provide information and document the patient's consent.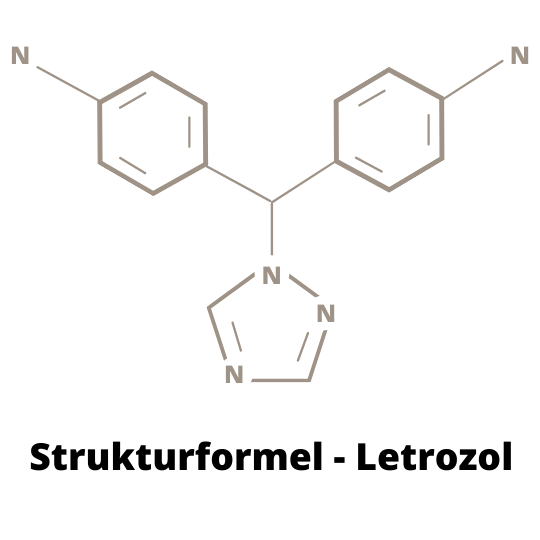 P4B Notice:
Other preparations can be used for treatment abroad, as other active substances are also approved for therapy there.
Gonadotropins:
This agent is intended to stimulate egg maturation and is often used after unsuccessful treatment with clomiphene - a boost, so to speak. Gonadotropins help several eggs to mature at the same time and are used in artificial insemination by IVF or ICSI. The dosage is determined individually by the doctor. This active substance is administered in the form of injection pens. This active substance contains either only the hormone FSH or a combination of LH and FSH.
FSH:
This is a follicle-stimulating hormone and is produced in the pituitary gland. This hormone is responsible for egg maturation in women. Men also produce the FSH hormone.
LH:
This is a luteinising hormone and, like the FSH hormone, is produced in the pituitary gland. The hormone is one of the sex hormones of men and women. In women, LH is also responsible for triggering ovulation.