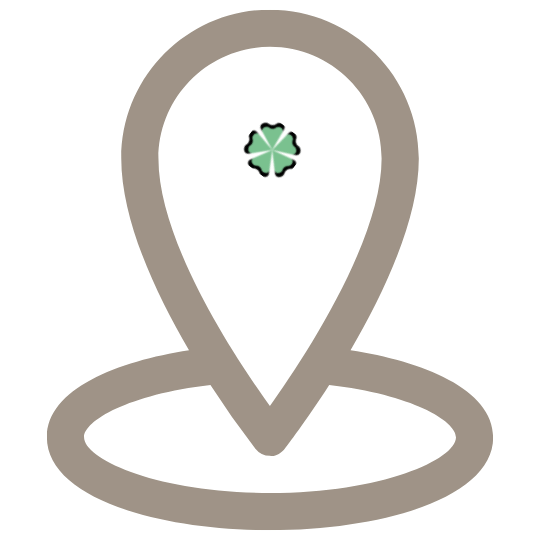 Step 7: Determining the place of implementation
The place of execution depends on the fertilisation method chosen:
(1) Home insemination
The place of performance can be freely chosen. Where should the home insemination take place? With her? With him? In which room?
In order for the sperm donation and also the insertion of the sperm to take place without pressure, the following procedure would be conceivable: During both procedures, the respective "uninvolved" partner should leave the home. Once the sperm has been donated, the donor informs the woman. Now the flat is left to the woman. Perhaps this seems a little exaggerated, but you should not underestimate the effect.
Any form of time and success pressure inevitably triggers stress, which can have a negative impact on implementation. Alternatively, it is possible to schedule the implementation during a holiday period. During a holiday, there is usually a phase of relaxation. This in turn has a positive effect on the procedure. Home insemination should be as pleasant and relaxed as possible.
(2) Artificial insemination at the doctor's office or clinic
An important role is certainly played by the decision as to which doctor or clinic you would like to have the treatment performed. It should be noted that depending on the treatment method, you may need to visit the doctor's office more often.
The feel-good factor plays an important role!