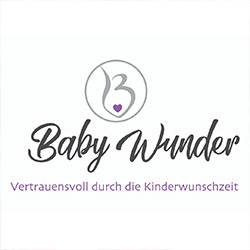 Baby miracle - child wish coaching Monika Sageder
Confidently through the childbearing years
Monika Sageder is a fertility coach, certified nutrition trainer, certified mental trainer and trained cook. For years she has been accompanying women who wish to have children on their way to having children. She knows the situation of an unfulfilled desire to have children all too well from her own experience. She knows how desperate and helpless you often feel. But she also knows that this does not have to be the case. Her work as a fertility coach is therefore a true affair of the heart. In her infertility coachings online via Zoom or in her practice in Linz, as well as in her online programs, she shows you how you can experience your fertility time more confidently and easily again and how you can take your fertility into your own hands again and optimize it in a natural way.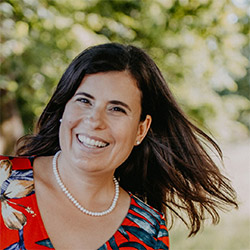 Mag. (FH) Monika Sageder, BA
1:1 Infertility Coaching (online via Zoom or on site in Linz)
Your very personal and individually tailored to you and your situation desire for children coaching.
Childbearing coaching is ideal for you if you want to cope with the emotional and mental challenges of childbearing in the best possible way. You will receive tips and tools for everyday life, so that a positive and lasting change can take place.
Clients often say that it was so good to be able to talk openly about everything with someone in the coaching sessions without having to worry about what they think about you or having to take their feelings into account. In everyday life it is often the case that either no one knows about the desire to have children or you have to take into account the feelings of your friends or family and cannot talk openly about everything or only get useless tips.
In my child wish coaching you will find the space for all your thoughts, questions, feelings, fears and worries around your child wish. No matter which ones. I am there for you. I listen to you. I accompany you. I support you. I give you helpful tips on the way.
Feel free to book yourself a free initial consultation and let's talk:
Address:
Monika Sageder - Infertility Coach
Baby miracle
At the castle forest 7
4813 Altmünster
Austria
Accessibility:
Best by mail