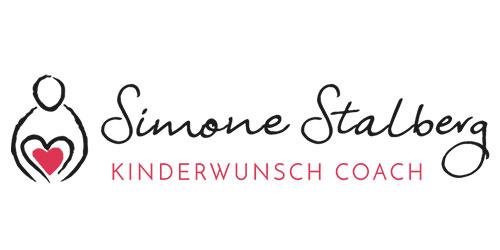 HOLISTIC CHILD COACHING - SOUL, BODY AND MIND MASTERY
A roller coaster ride of emotions: How to make your unfulfilled wish for a child come true
Between hope and hopelessness - an unfulfilled wish for a child means indescribable pain. The time of waiting seems endless, the emotions are going crazy and the thoughts are circling. But in order for your wish to have a child to come true, your body, mind and soul need to be in balance.
In the free initial consultation you will learn:
...how to avoid dead ends and thus take the fastest way towards your desired child
...how you are relaxed again with your desire to have a child and how you go your childbearing way with confidence and anticipation.
...how you can dissolve the increasing pressure of your biological clock within you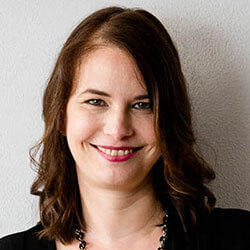 Let your desire to have a child come true - embark on your path to your dream child with confidence and anticipation!
Whether you're single, in a partnership or a patchwork family - if the desire to have children doesn't work out, the frustration is great and everyday life is an emotional roller coaster.
I have experienced this negative spiral of thoughts and despair myself.
Therefore, it is my heart's desire to accompany and support women in the same situation.
I am Simone Stalberg and only met my current husband in my late 30s - but I had my desire to have children years before that.
After many failed attempts, frustration and despair, I finally became a mom - at the age of 42. 
During my own childbearing years, I experienced that in most fertility centers you are just a "number". 
Under time pressure, one is "channeled" through a system, receives information in a hectic way, without personal and empathetic care. Most people feel left alone with their worries and fears.
I thought to myself: This must also be much more personal, empathetic and take into account a holistic approach. 
Today I pass on what I was allowed to learn on my way. I can enlighten you about classical medical, holistic approaches, but also spiritual, energetic possibilities with which you can fulfill your desire to have children. 
👉🏻 Feel free to schedule a free consultation with me to see how I can help you, too, find the fastest and most comfortable path to your dream child:
What you have to look forward to:
Targeted coaching and relaxation techniques as well as energy exercises
Aligning your mindset with your desired child
Balance body, mind and soul
👉🏻 Arrange a free and non-binding consultation now, if you want to walk your child wish path with clarity and inner peace:
About me:
SIMONE STALBERG - CHILD WISH COACH. AUTHOR. MOTHER.
Hello, I am Simone
As a certified holistic infertility coach and author of the book "Swipe & Go! Mit Kinderwunsch im Datingdschungel" I will help you to experience your childbearing years relaxed and with confidence.
I always dreamed of having a family and made plans of a happy partnership, a wedding at 30 and two children - a boy and a girl. The classic ;-). But it came differently than planned - as so often in life!
In my early 30s I was single and found myself in the dating jungle with the proverbial desire to have children. It wasn't until I was in my late 30's that I met my current husband and our time together trying to have children began. After many failed attempts, frustration and despair, I finally became a mom - at the age of 42.
Through my holistic coaching education, the teachings of Transcendental Meditation and through the coaching program "Thinking into results" by Bob Proctor as well as further training in personal development, I have experienced many key moments and would like to pass on this knowledge to other women and support them!
Among other things, the birth of my son changed everything in my life again. Today I can say that for the realization of one's own dreams it is important to be open to new things, to make decisions and to act quickly afterwards. Dare and take the 1st step towards your dream child.
Address:
Simone Stalberg Desire to have children coach for women with a ticking biological clock
Robert-Koch-Str. 43 40789 Monheim on the Rhine
Accessibility:
The best way to reach me is by e-mail!