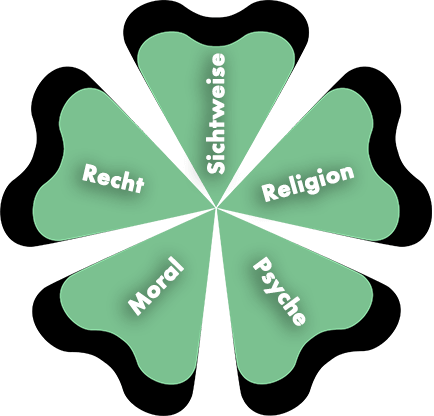 P4B Check: Viewpoint, Religion,
Psychology, Morality and Law
What's behind it?
We evaluate all ways to have a child with regard to the aspects of religion, psychology, morality, law and the view of Partner4Baby. You will find our "P4B Check" at the end of each article about the possibility of fulfilling your desire to have a child. They are intended as noteworthy aspects for reflection and discussion of your personal path to child happiness.
This is an assessment of Partner4Baby. The P4B check was created based on various in-depth researches.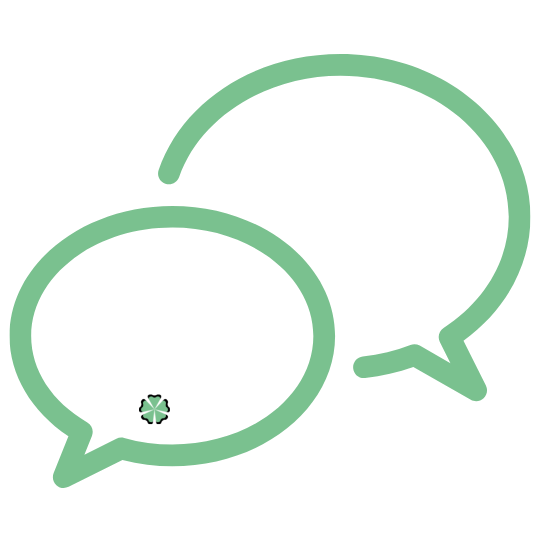 View
We express a neutral opinion on the subject. Based on in-depth research, we would like to point out various aspects that should be considered.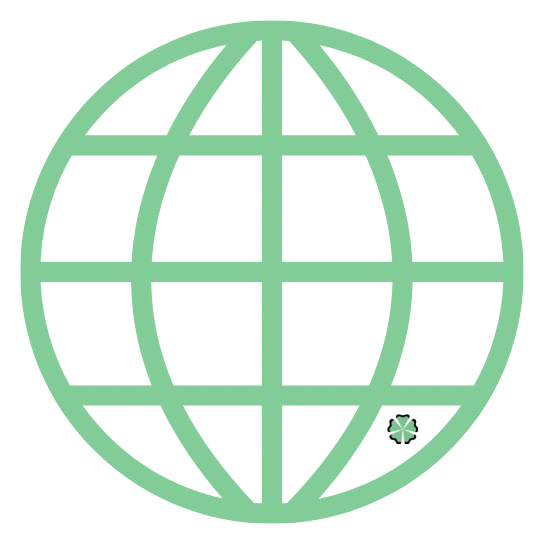 Religion
We look at the opinions of different religions. In detail, we look at Christianity, Islam, Judaism, Hinduism and Buddhism.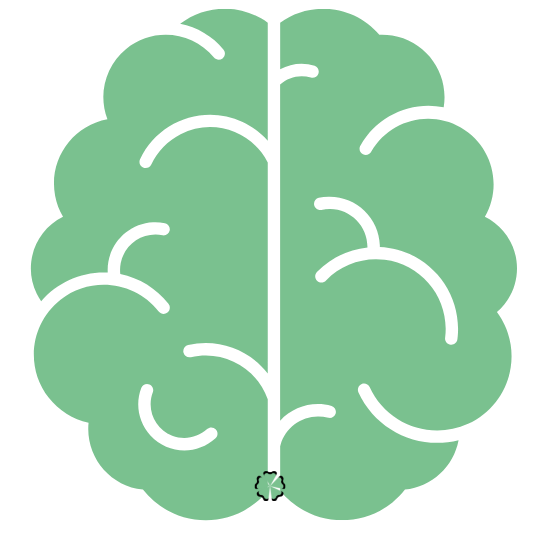 Psychology
The psychological aspects on the part of the man, the woman, the child and possibly other persons affected are considered.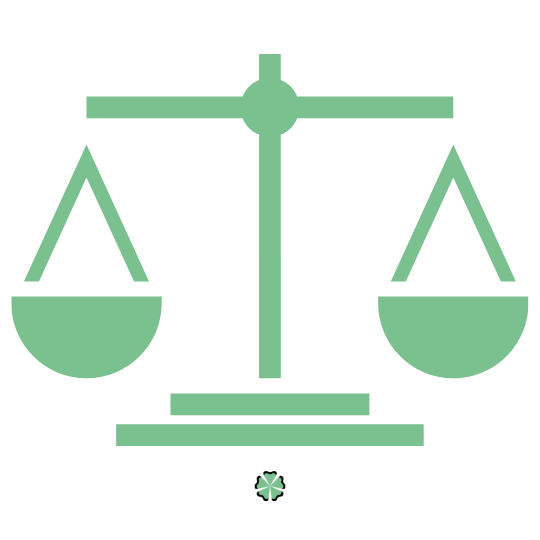 Morale
In this area we look at different aspects of society, principles and values.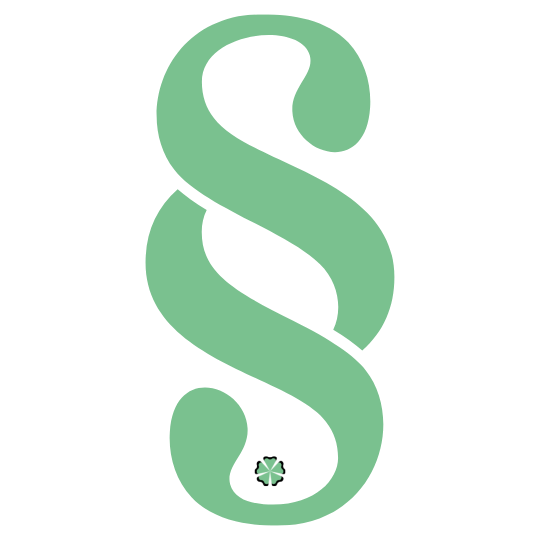 Law
We would like to draw your attention to the various legal aspects and requirements.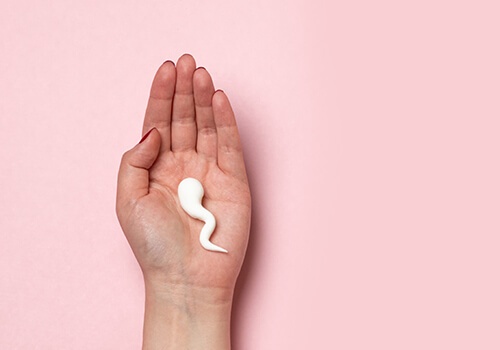 P4B Check: Sperm Donation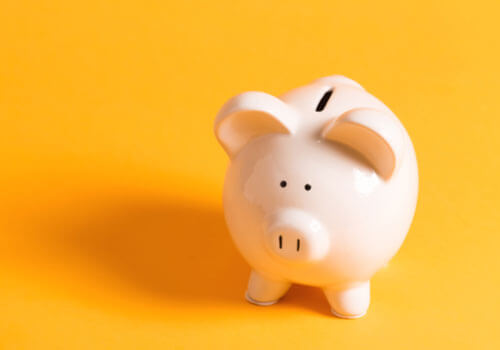 P4B Check: Cost absorption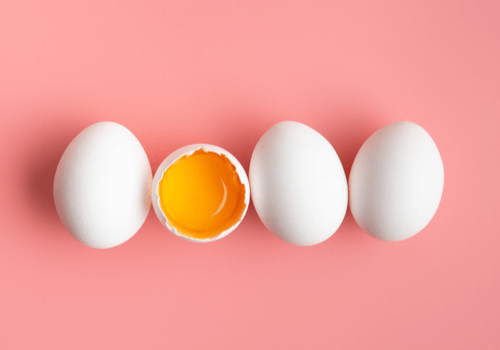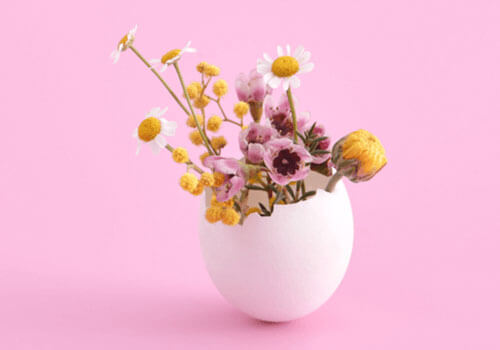 P4B Check: Hormone therapy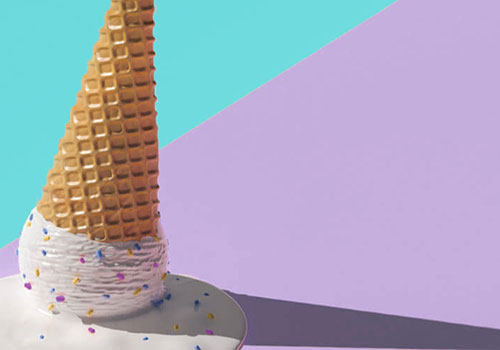 P4B Check: Cryopreservation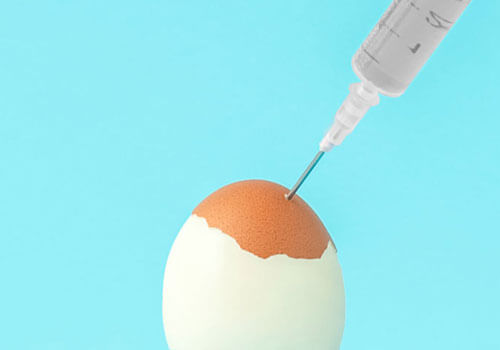 P4B Check: In Vitro & ICSI